The annual CERN Road Race starts at 18:15 from Route Gregory on the Meyrin Site (building 30 car park).
Please note the following restrictions on the CERN site during the race:
Circulation on Route Gregory will be reduced to a SINGLE LANE from the GREGORY/FERMI junction permitting vehicles to DESCEND ONLY TO ENTRANCE E between 18:00 and 19:15.
Circulation will be particularly affected between 18:10 and 18:40, with many runners on the start line.
Ascending traffic should follow a CLOCKWISE ROUTE and ascend by either ROUTE ARAGO or ROUTE SCHRODINGER between 18:00 and 19:15.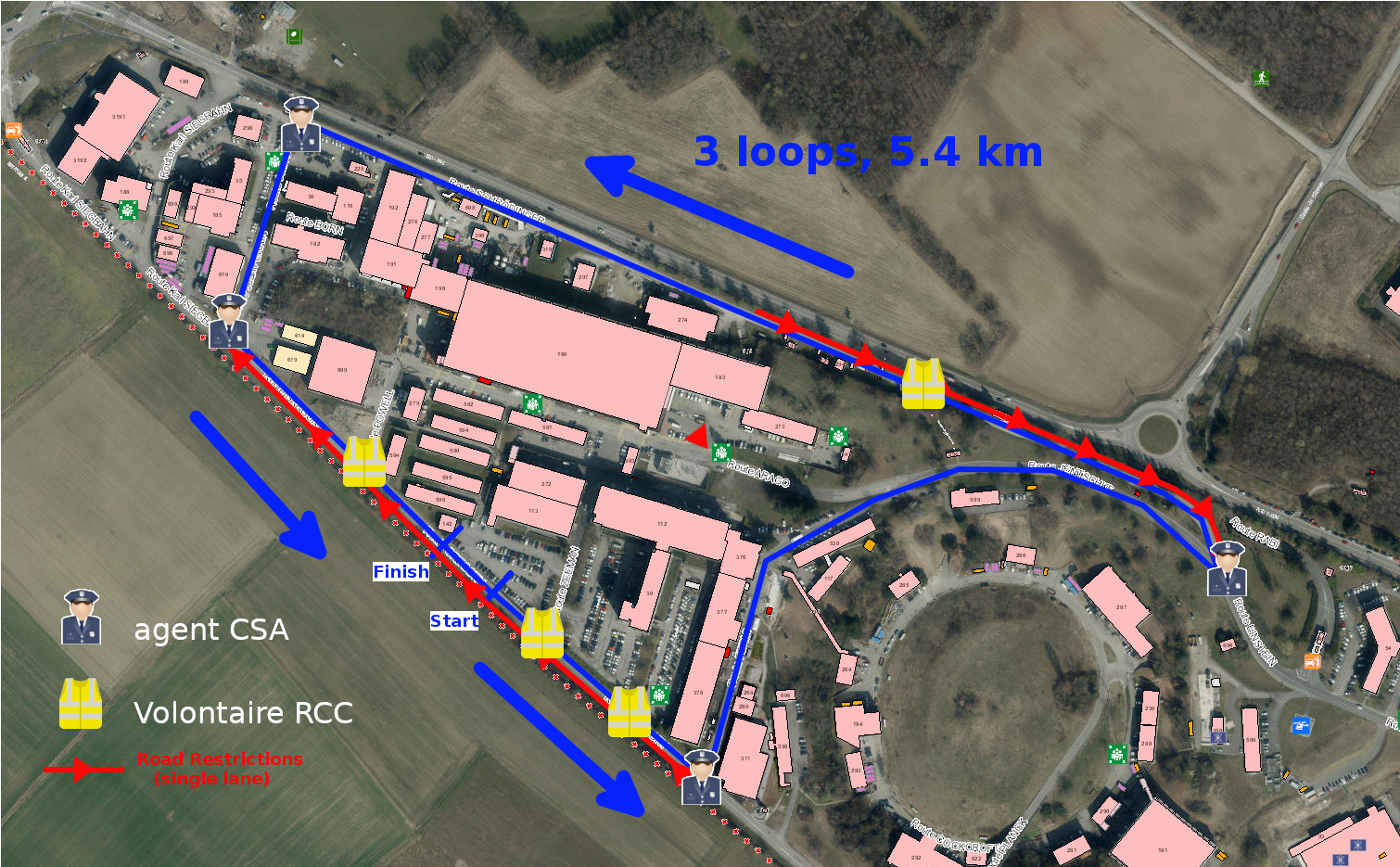 Concerning the start area, here is the setup :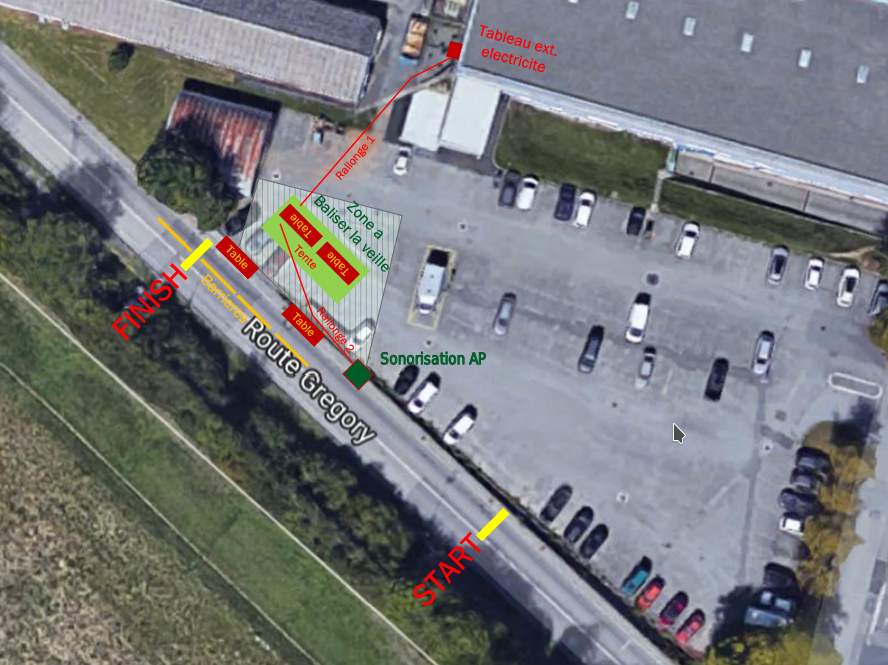 Please respect the safety of the runners and follow the directions given by the race officials.
More information, including the race route, can be found here
CERN Running Club